ABOUT US
Danie Miller founder and CEO of Danie Miller Attorneys, matriculated at Paul Roos Gymnasium and obtained a law degree at Stellenbosch University. He served on the Gordon's Bay Council for 16 years, 5 of which as the mayor of Gordon's Bay.
Until recently he served as Chairperson of The Gordon's Bay Business Forum based in Gordon's Bay. The Forum was founded with a deeply held passion to assist and support residents and local business owners. Once a year the forum assists with the Winter Wonderland Festival with the hope of promoting tourism to Gordon's Bay as well as assist with supporting many a worthy cause and charities in the local area.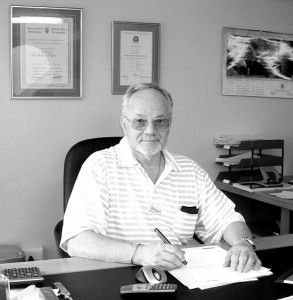 Danie Miller has been a practicing legal specialist for the past 50 years qualifying him to assist you in all fields of the Law. He prides himself in offering professional, but personal approach to clients, high levels of experience and is long-established and well respected in the Western Cape Area.
Danmil Attorneys offers a comprehensive range of Legal Services ranging from Property Law to Family Law. Our Legal Services, amongst others include:
Property Law
Commercial Law
Matrimonial / Family Law
Wills
Trusts
Other Legal areas