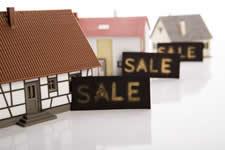 We cover a broad range of aspects in this department. We specialize in Conveyancing – all types of Property Transfers (acquisition of and sale of property) Registration and cancellation of Mortgage bonds and Deeds Registry searches.
Are you selling your house or purchasing another? Are you concerned about Capital Gains Tax? Contact us for advice. Are you purchasing a Property in South Africa from Abroad? Let us help you with that.
We can also assist you professionally with Land consolidation or Property sub-divisions, Rezoning of Property as well as all Property Development issues.
Our conveyancing department prides itself in ensuring client satisfaction. Areas of expertise are Sectional Title Developments, Development contracts, Servitudes & Notarial leases. A verbal lease is difficult to enforce, let us draft your Property Lease Agreements to ensure you are protected by the law.
Commercial Law
Let us assist you with Registering or selling your Company, Purchasing or Selling an existing Business or merging your Company with another, as well as registering a trademark for you. Have you considered franchising your business? Let us advise you. If you have any documentation that needs to be submitted abroad we will gladly assist.
Matrimonial Law / Family Law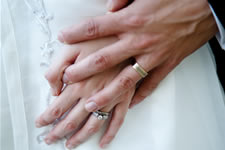 Are you getting married? We can provide you with expert advice on Antenuptial contracts and Matrimonial Systems
In case of problems with your marriage, we can help you professionally with obtaining a divorce, Mediation, Maintenance issues as well as resolving of Custody issues.
Final Will & Testament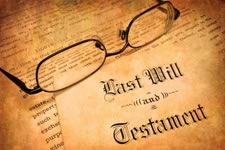 It is essential to review and update your Will annually due to changing personal or financial  circumstances. Let us assist you in Drafting of Wills, the Appointment of Curators and Trustees as well as Trust and Asset Management. To ensure that your loved one's are well provided for let us advise you on how to minimise Estate Duty that may be relevant to you.
We can also arrange what is known as a Living Will for you. A Living Will allows you to choose should you not want to be kept alive artificially at a later stage in life. This will then be enforceable.
The main aim behind having a professional and up to date Will is to protect your loved one's during a time of loss and reduce stress for them.
Trusts
We can advise you on trusts both Inter Vivos and Testamentary.
Other Legal Areas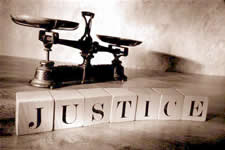 We are happy to advise you on Labour Law. What your rights are as an Employer or as an Employee. We can advise you on issues such as Personal Injury Claims, Debt Collection in the case where money is owed or Debt Consolidation. We cover most areas of Litigation, both criminal and civil matters  and are here to serve you to our very best